Croatia Travel Guide was designed to help all travelers and tourists get a precise and useful information about Croatia. It is written in the series of articles that present this beautiful country.
Who am I and why am I writing Croatia Travel Guide?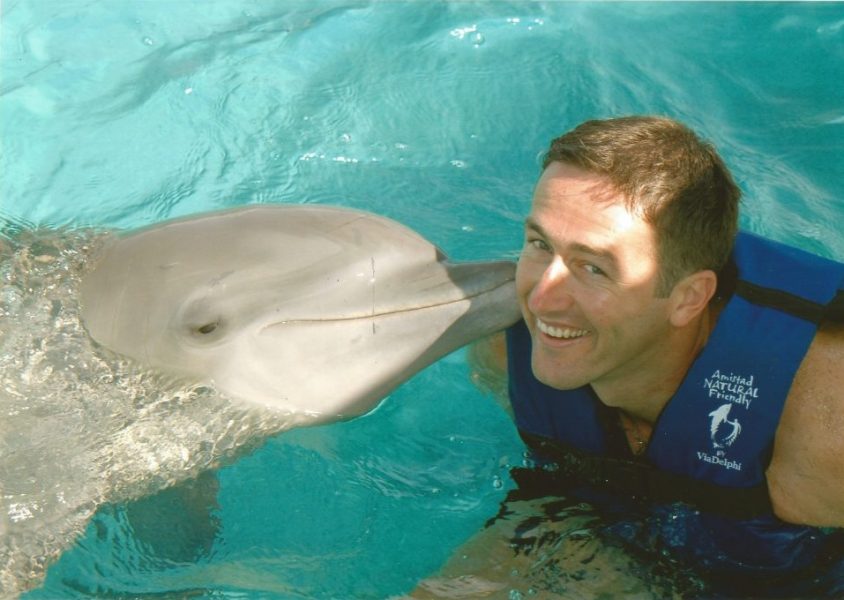 Hello, my name is Filip! I am a local who was born and raised in Split (Croatia). Although I love Croatia, during my lifetime I have had an opportunity to leave the country and to work and travel abroad.
I have worked in the hospitality industry (hotels and cruise ships) worldwide. This experience made me gain immense experience in this area. Now, I am permanently back home in Croatia. I live in Split and work in tourism.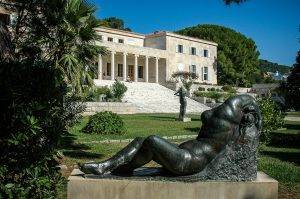 In free time I write this travel guide and my goal is to describe first hand experience of a local from this country. And of course I want to share this experience with you! I hope this Croatia Travel Guide will provide some good information for the travelers that visit us. Here you will find series of great articles that will help you get all the information about Croatia. These articles were compiled so that you get the correct information in a way that will save your time and get you to the right point.

Croatia Travel Guide – Croatia as a must visit place?
Why is Croatia a must visit place? Great question and there are multiple answers to it. Croatia Travel Blog might help you with the answer.
Some people will say that Croatia is great for Tours and Excursions, this is what they especially state on sites like Tripadvisor.
I would say that most of the visitors will come to visit us since this is a small country for a great holiday! Although size of the country is 56542 km2 (approximately 21851 square miles), our country is extremely rich and known for natural beauties. This is a country with 8 national parks. Most famous national park in Croatia is Plitvice Lakes, a national park that is in UNESCO world heritage register.
Tourism in Croatia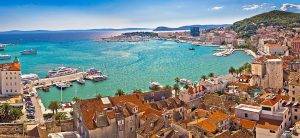 More than 19 million tourists visited Croatia in 2017. Hence, profit that Croatia made of tourism in 2017 is approximately 12 billion Euros. So far, this is record year in Croatian tourism industry. I guess there are numerous reasons for this Croatian success. Some analyst will say that this success is so significant since many countries in North Africa and Middle East are having safety related issues. They also say that for that reason many tourists were diverted to Croatia.
I strongly disagree with them. Travelers and tourists simply love to come to Croatia for many other reasons. These reasons definitely include Croatian natural beauties, cultural heritage, great climate – and most of all – genuine Croatian hospitality!
So, please come and join us in this beautiful country. Let's explore Croatia together!