Private Split Walking Tour that will make you fall in love with this city!

Private Split Walking tour – duration: Approximately 2 hours
Price: 30 Euro per person
Level of activity: Moderate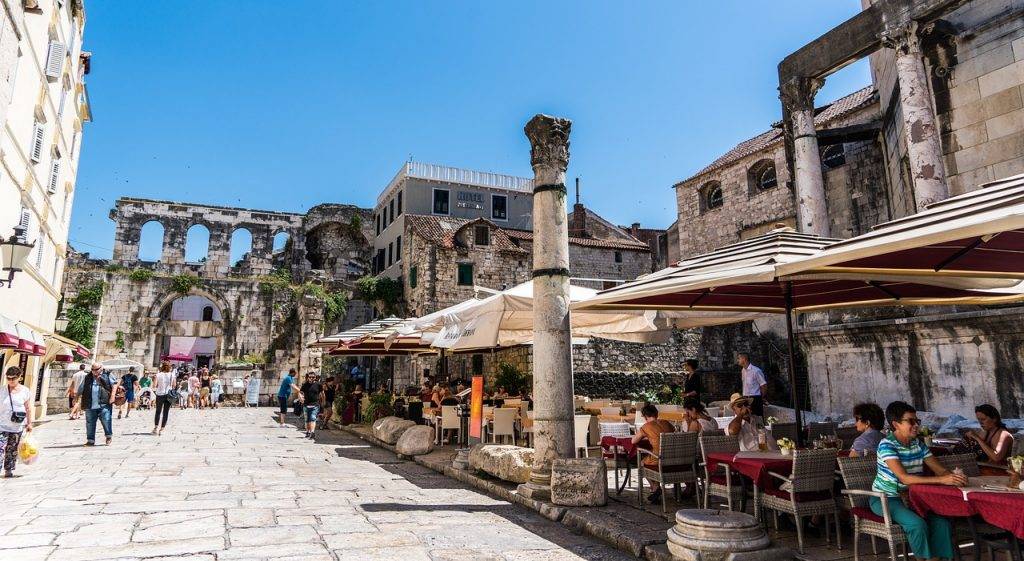 Tour highlights
Private tour experience
Great value for the money
Exploration of the UNESCO town of Split
Local tour guide
Tour includes inside visit of the Cathedral
Tour includes inside visit of the Jupiter's Temple
Admissions for the Cathedral and Jupiter's Temple are included
Family friendly tour
Children up to 6 years of age are free of charge
Get inside tips from a local guide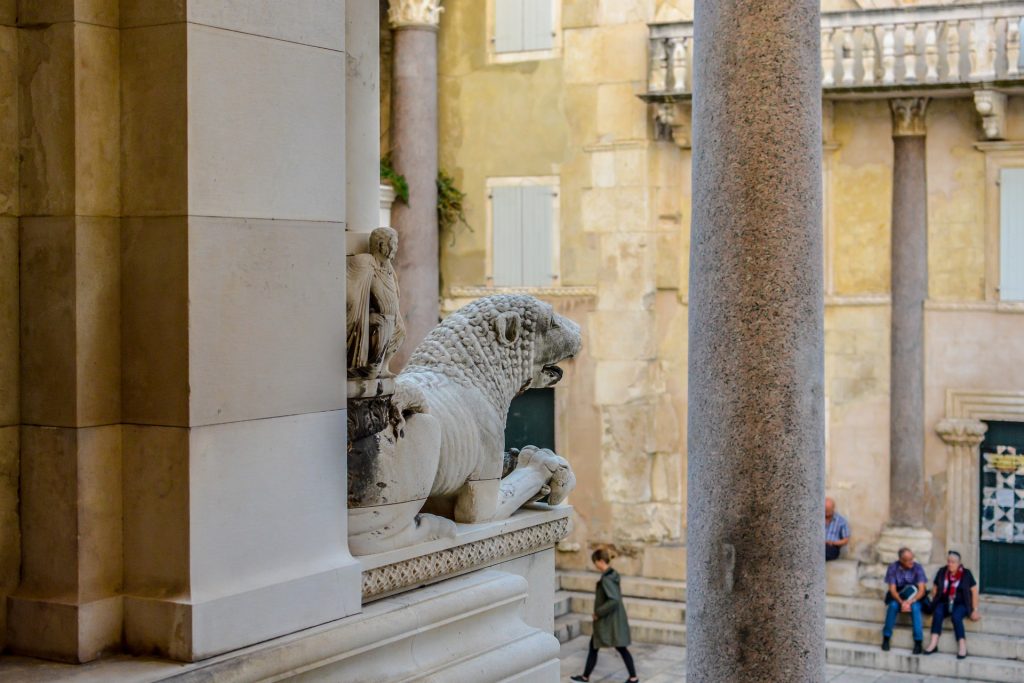 Private Split Walking Tour is a great activity, custom made for private groups. Therefore, share this private experience with the people you care about! This tour takes you on a incredible journey through history. Above all, you learn about the best preserved roman imperial palace in the world. As a result of that, Diocletian's Palace has great historical significance. Also, you will experience modern way of life in Split. First, your experienced tour guide will meet you on Riva. Riva is the main waterfront in Split. Meeting is right next to the bronze model of Split town.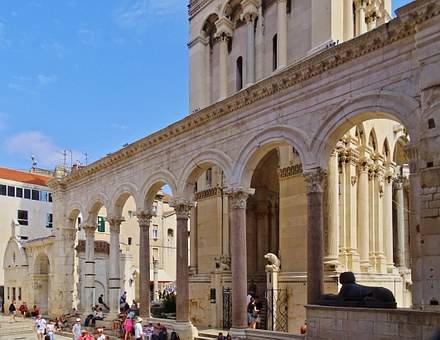 Cathedral and Jupiter's Temple
Upon the start of the tour, you will walk world heritage areas. Furthermore, you will also visit St. Domnius Cathedral and Temple of Jupiter. Diocletian's Mausoleum was converted into St. Domnius Cathedral. Hence it has a reputation as one of the oldest cathedrals in the world! Also Jupiter's temple became a baptistery in medieval times. Therefore, we will enter these buildings and explore their mysteries!
Also, you will see other highlights of Split on this tour. We will proudly present you Peristyle and Vestibule. Central substructures of Diocletian's Palace await your visit as well.! In addition to that, admire the Golden Gate and roman streets of the palace. Consequently, you will leave the palace and enter medieval part of town. Medieval part of town offers scenic Pjaca Square. Admire renaissance clock tower certainly dominating Pjaca Square. Finally explore Fruit Square, and enjoy the outside view of Venetian castle. Therefore, wait no more and join us! There is no better way of exploring Split!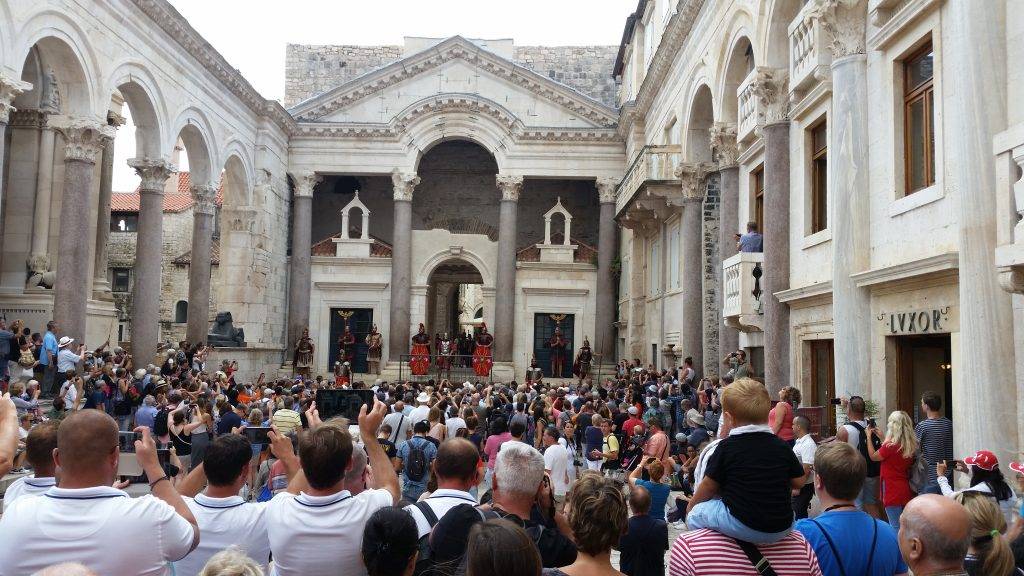 Important Notes
You will experience walking along paved streets and uneven surfaces. Hence, Private Split Walking Tour is not recommended for participants with walking difficulties. Also, you would need to make some steps along the way. Therefore, wear comfortable walking shoes. Meeting place for the tour is on Riva promenade. All admissions for this tour are included. Finally – please have your shoulders covered when entering the Cathedral.
FAQ's for Private Split Walking Tour
When was Diocletian's Palace built?
Roman emperor Diocletian built the Palace between 295 and 305 A.D. Sources from the antiquity state that the roman emperor Diocletian entered the palace on the May 1st in 305 A.D. Slave labor force was mostly employed for this task. However, free man who were artists and craftsmen worked on Diocletian's Palace as well.
Where is Diocletian's Palace?
Best known Diocletian's Palace is located in Split, Croatia. However, this was not the only palace of the roman emperor Diocletian. He also had a palace in Nicomedia (Izmit in Turkey today). Also, it is good to know that Diocletian built the largest baths in the roman empire (in Rome itself).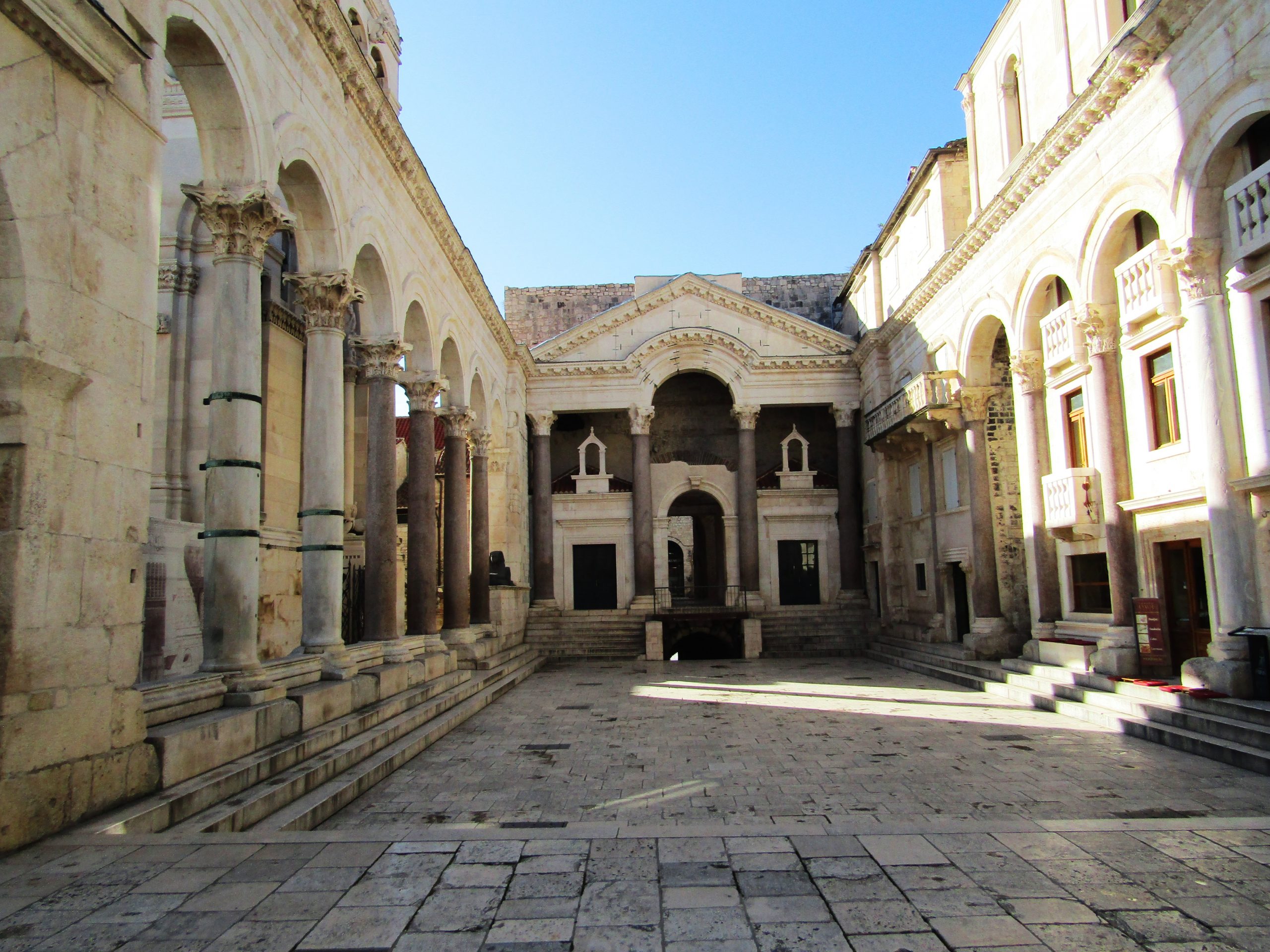 Why did Diocletian build the palace?
Roman emperor Diocletian built and financed this palace. He actually wanted to spend the last days of his life in the roman province of Dalmatia. He was born in Salona, 5 kilometers north of the palace location. Therefore, it is not a surprise that we have this palace in Split!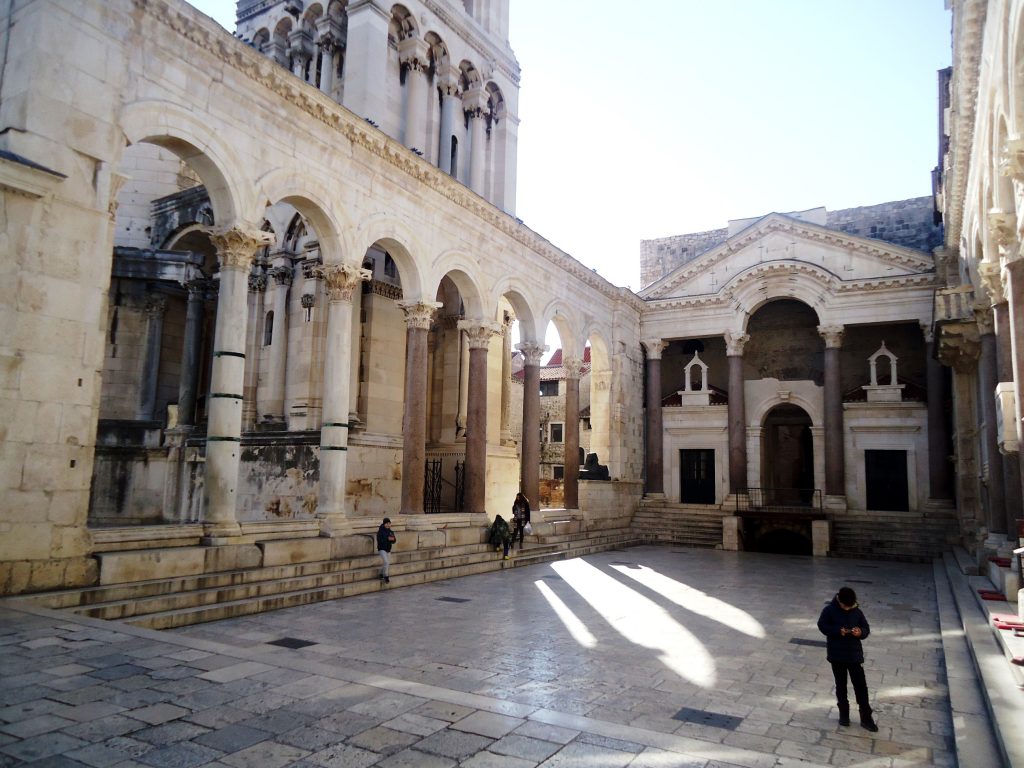 Was Diocletian's Palace used for filming of Game of Thrones?
Yes, Game of Thrones was filmed in Diocletian's Palace. Parts of the 4th and the 5th season took place in the substructures of Diocletian's Palace and on the palace streets. In this HBO show, Diocletian's Palace represented the city of Meereen.
Into the heart of Split
This tour is an absolute "must do" of the region. So much knowledge, character, humor of Filip, so many astonishing facts about the city. No comparison to walking around by yourself knowing nothing new at the end. This was revelationary ! Filip is welcoming, passionate, attentive, well spirited. Over two hours passed by like a minute. Book without hesitation !